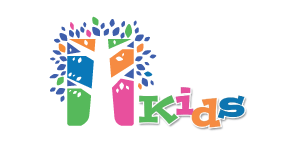 If you love having fun with kids then Legacy Kids is the place for you! Legacy Kids is a place where kids can form friendships with kids their own age! The kids take part in everything from games and bible lessons to interactive music meant to teach them about their God and how much He loves them! We have many opportunities and places where you as an adult can volunteer. Legacy Kids happens every week during our Sunday Service Please email lacie@livingalegacy.church for more details on joining the Legacy Kids Team! We can't wait for you to get involved!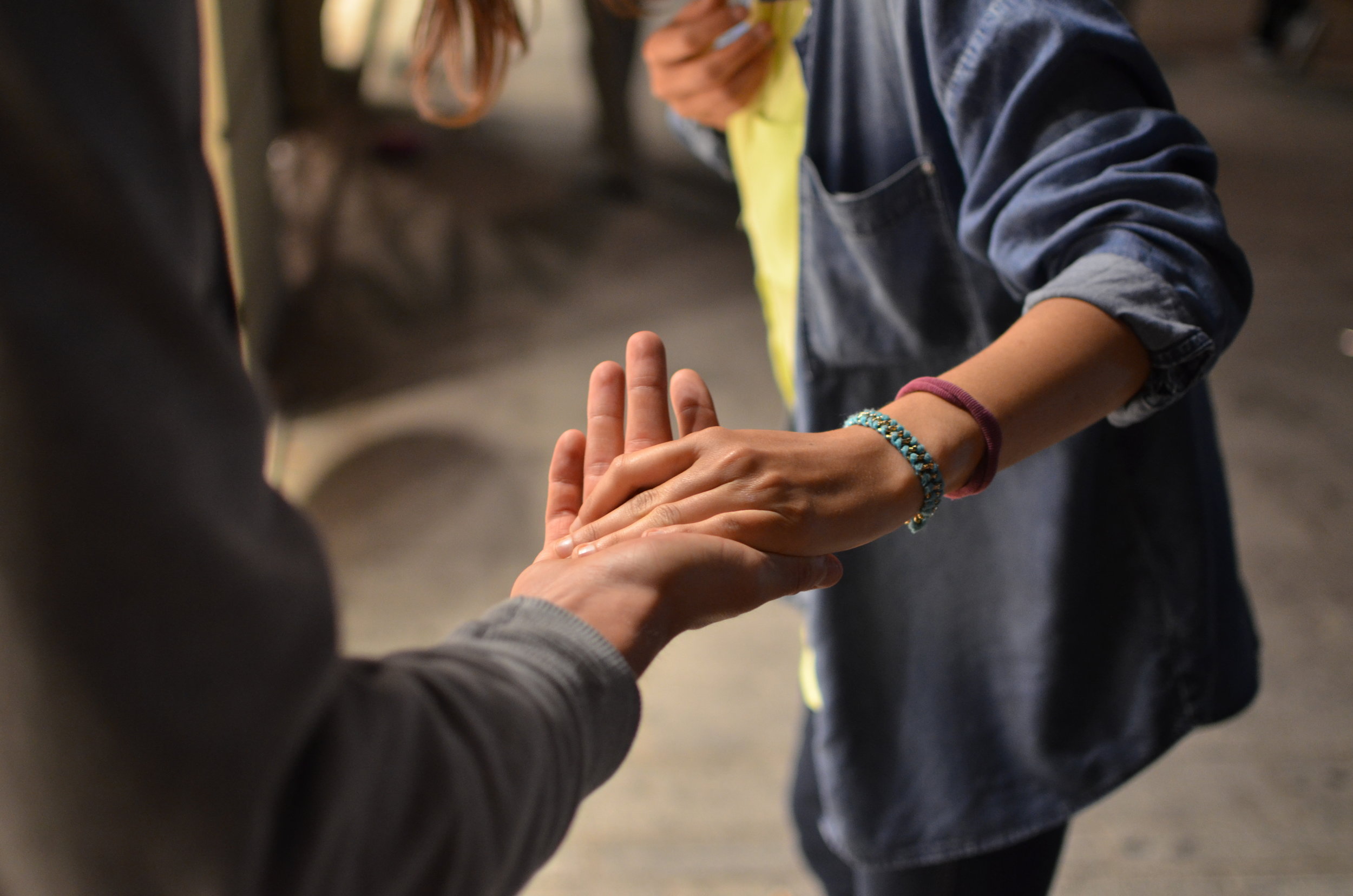 If you enjoy meeting new people and have a spirit of hospitality, this is the team for you.
Can you smile, shake a hand, and say welcome? We've got a place for you to serve! The Welcome and Greeting Team has a big responsibility to do everything they can to make people feel welcome when they step into the church doors. They do everything from smiling and serving coffee, to showing young parents where the nursery is for their children! We have plenty of spots available! Please email info@livingalegacy.church for more details on joining the Welcome Team!
Our goal is to reach the unchurched community around us. If you have a heart for others and enjoy serving your community, please consider joining this team!
The missions team plans and organizes trips for international and local mission work. We also support missionaries around the world through prayer and financial assistance. If you love experiencing different cultures and have a heart for others, this may be the perfect team for you!
The importance of the meal ministry is to care for those in our congregation with ready-made meals when they are facing a challenge. This may include surgery, a new baby, or a loss in the family. If you enjoy to cook and you also get joy out of serving others, this is the perfect team for you.
At our church, we want to proclaim God as Creator and Christ as Savior throughout the music portion of every service.
Most importantly we worship God through reading, meditating on His Word, and coming to His Communion Table together.
Have you been blessed with talent? Are you a musician? We need you! To be a member of our worship team you would need to sing or play an instrument one Sunday morning a month. Get your drums out, and your voice warmed up. This is the team for you! We would love to have you share it with us!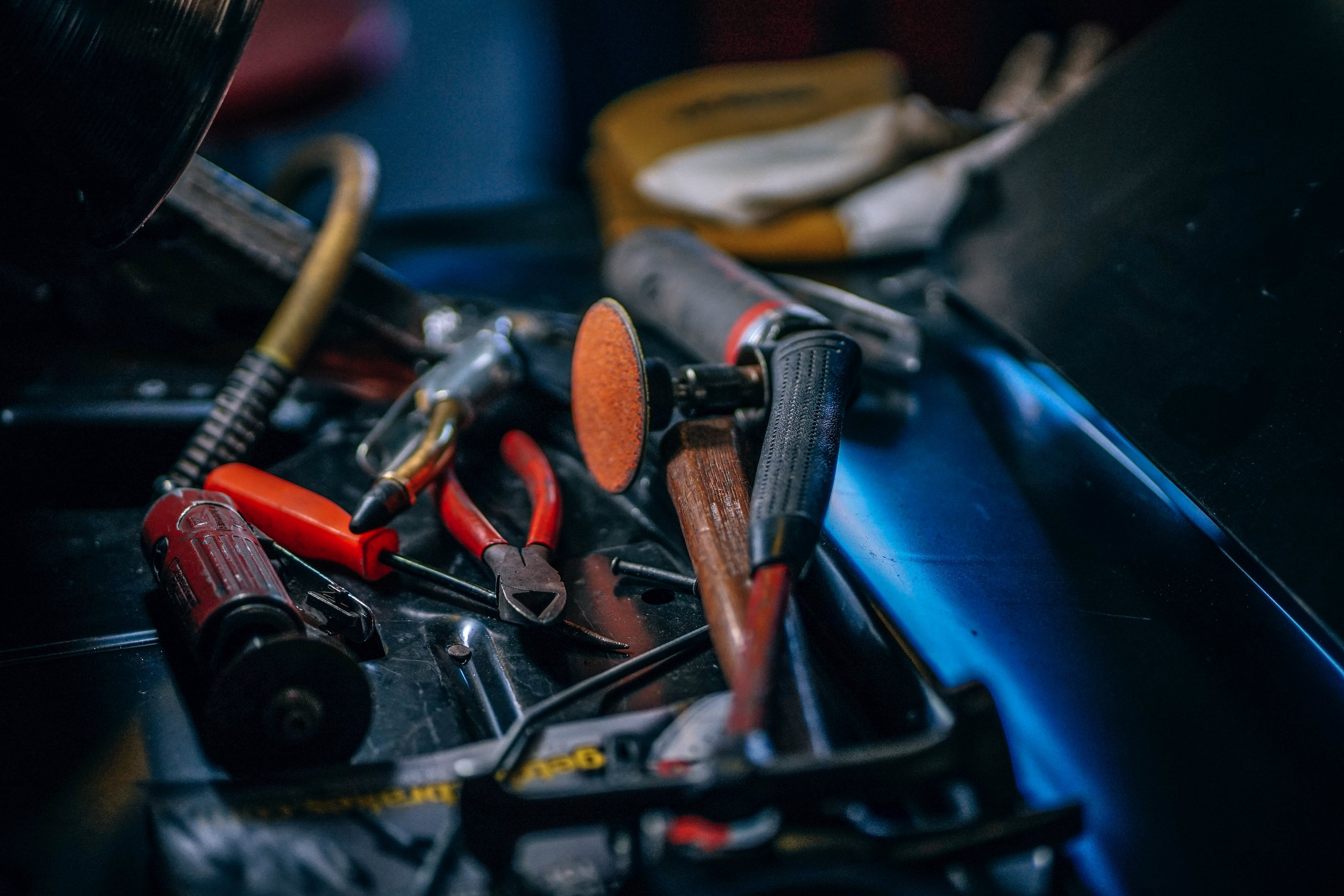 The decorating and design team cares for the aesthetics of the church building as well as small media projects. This includes painting, seasonal decorations, photography, small videos, and newsletter production. If you love creativity and have a good eye for design, this team is for you!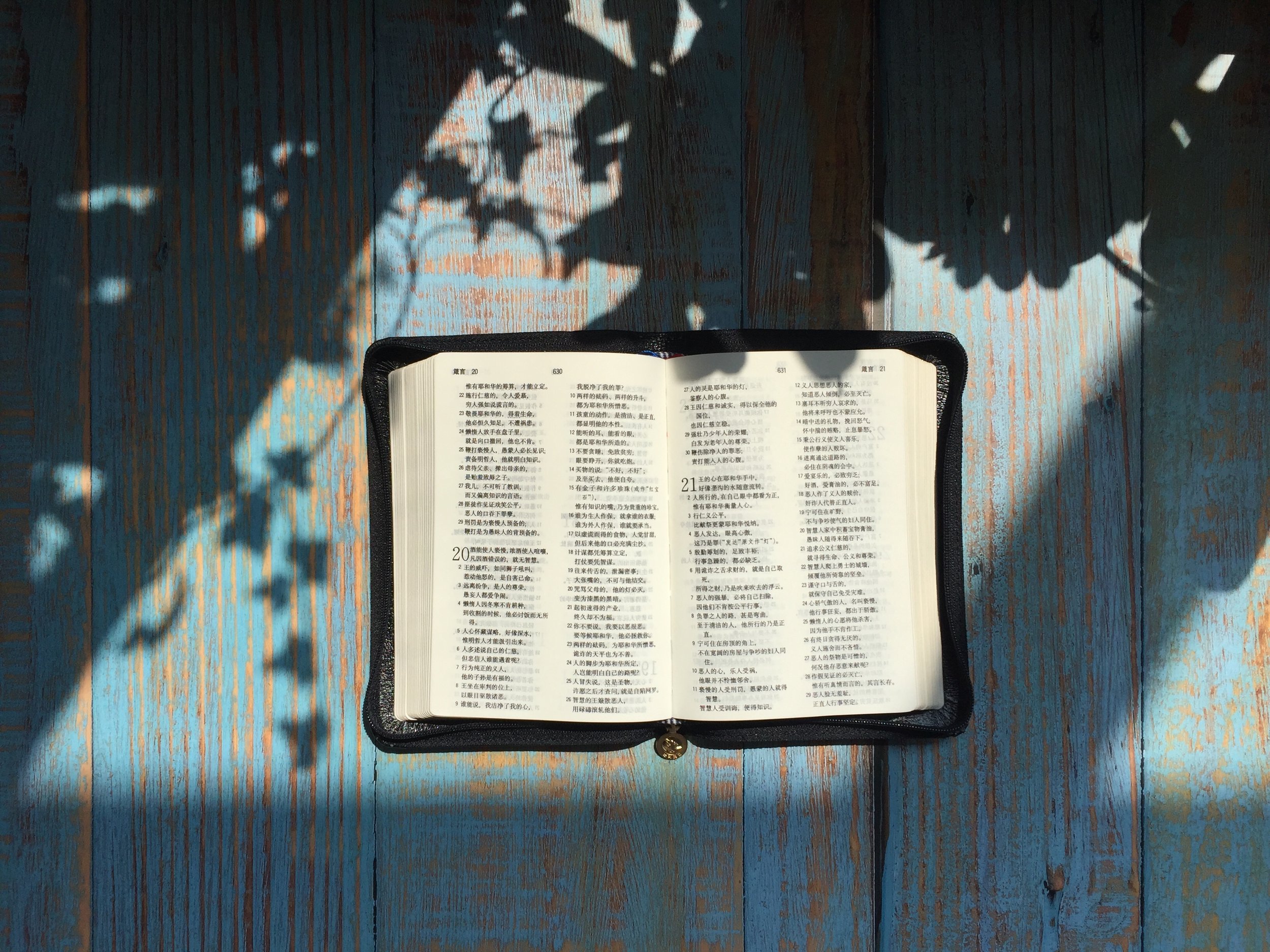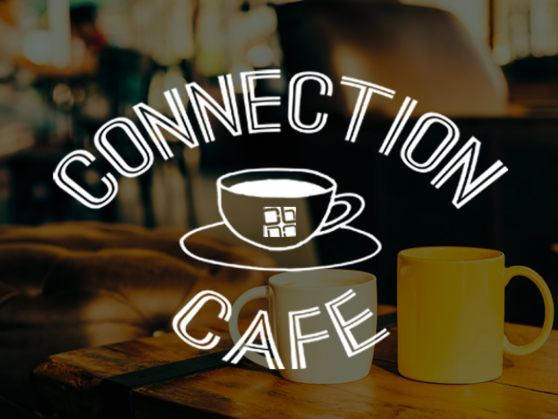 Connecting with our church family is so important. If you are interested in helping us to provide an inviting atmosphere to share life together in our Connection Cafe` between services, please let us know.
Weekly lessons, service projects, mission trips, and other fun activities. You should enjoy working with middle and high school students and be passionate about helping develop followers of Christ.